What to Expect When Unboxing Your Order!
Jul 16, 2020
Hi everyone! First of all, thank you so much for taking the time to check out my first blog post here on my new site. I just received my first batch of prints from the great folks over at Graphik Dimensions (the same lab your prints will come from!) and wanted to share the fun of unboxing it with you!
I went ahead and ordered a 16x24" Aluminum Print, 16x24" Canvas Print, and an 8x12" Baryta Fine Art Paper Print of a few of my favorite images. The first thing you might notice is that the box is much bigger than 16x24! This ensures that your new artwork has plenty of breathing room on its journey from the lab to your wall.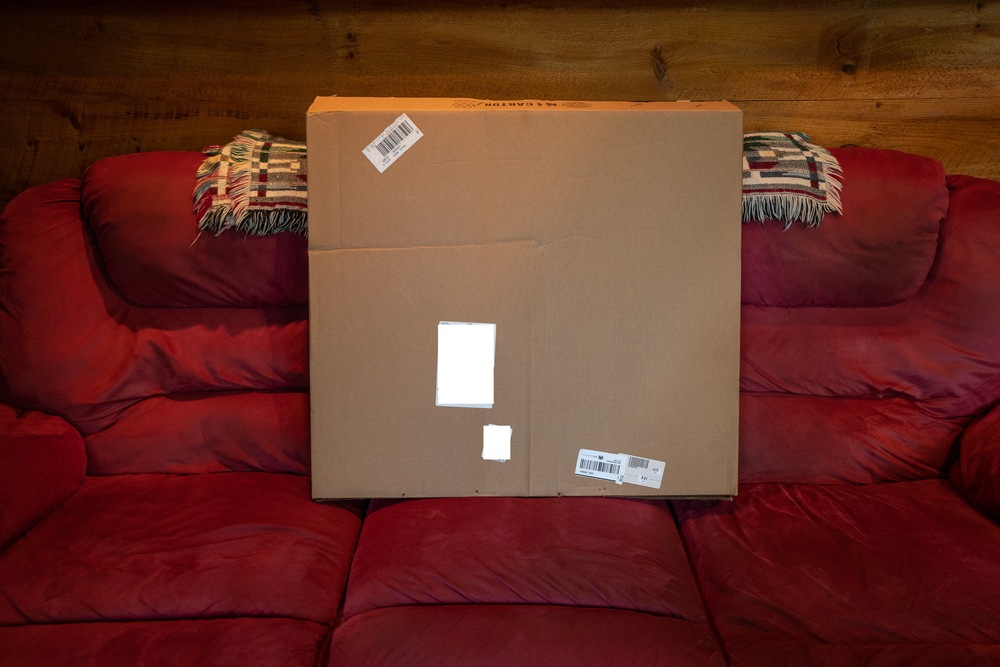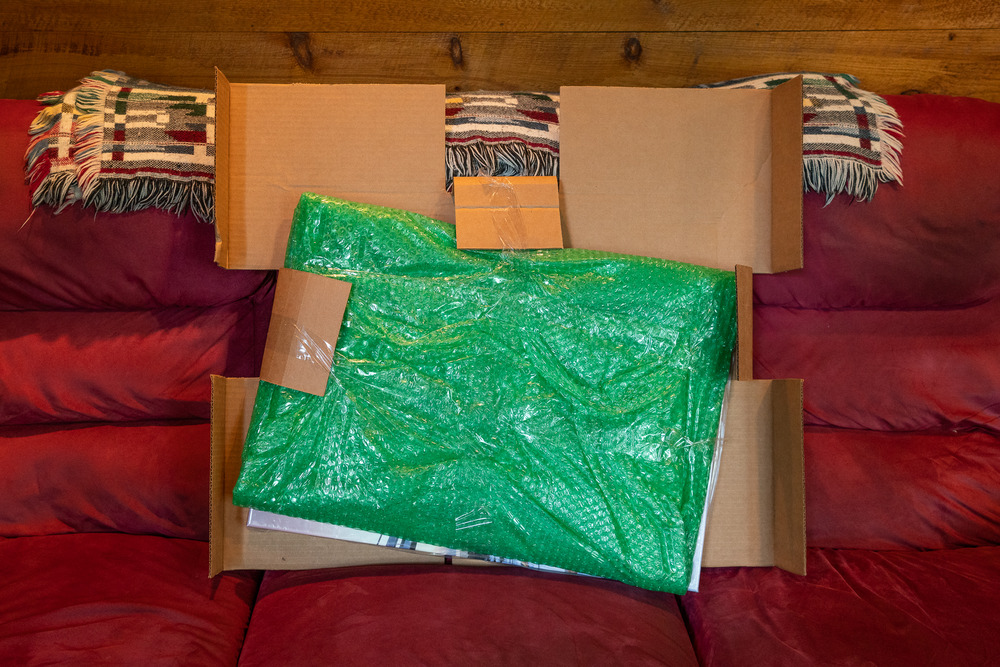 The packing tape didn't quite hold everything in place long enough for me to take a picture but you get the idea here. Everything is positioned securely in the middle of the box to prevent any damage.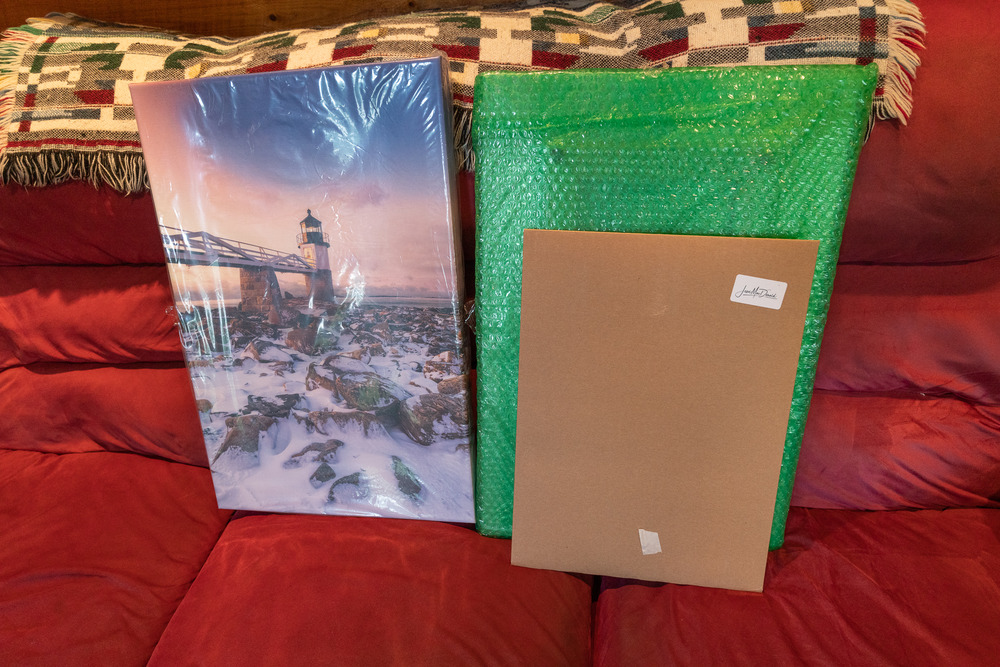 Each print is packed just a little differently here. The Metal Print is packaged up in enough bubble wrap to protect me from oncoming traffic. I was pleasantly surprised at how well protected it was here compared to other labs I've ordered from in the past. Next up is the Canvas Print that's protected by a pretty thick plastic sleeve to keep it from rubbing up against anything else in the box. Last but not least we've got the paper print which is hiding in a robust cardboard sleeve.
As you open up each print make sure to check for any damages that may have happened during shipping or any mistakes that may have happened in the lab. While it's unlikely, mistakes can still happen. If anything is damaged, Graphik Dimensions will happily replace it at no cost to you. Just reach out to me and we'll make sure everything gets squared away. For more information on returns, make sure to check out my FAQ Page.
As a bonus, the amount of bubble wrap was also enough to keep my two cats amused while I worked through the rest of the packaging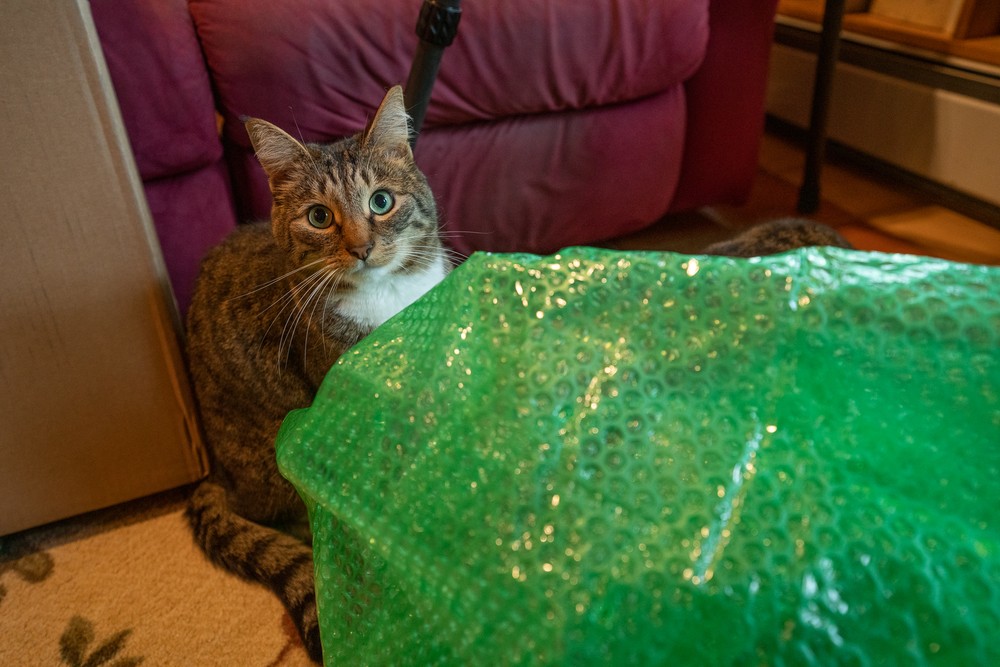 Once you open everything up, all you need to do is pick which wall your new artwork will be hanging on! Metal and Canvas prints are 100% ready to hang right out of the box.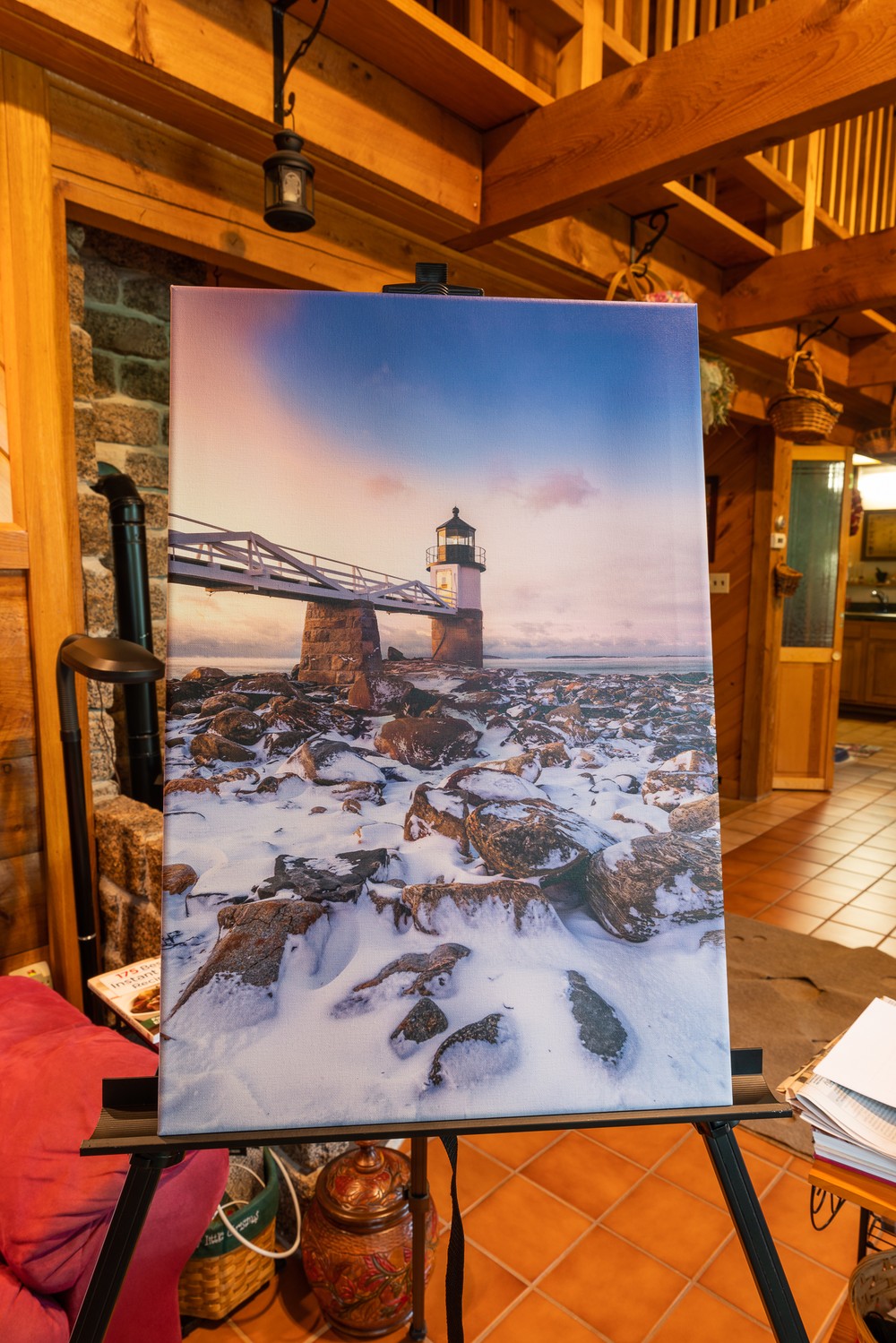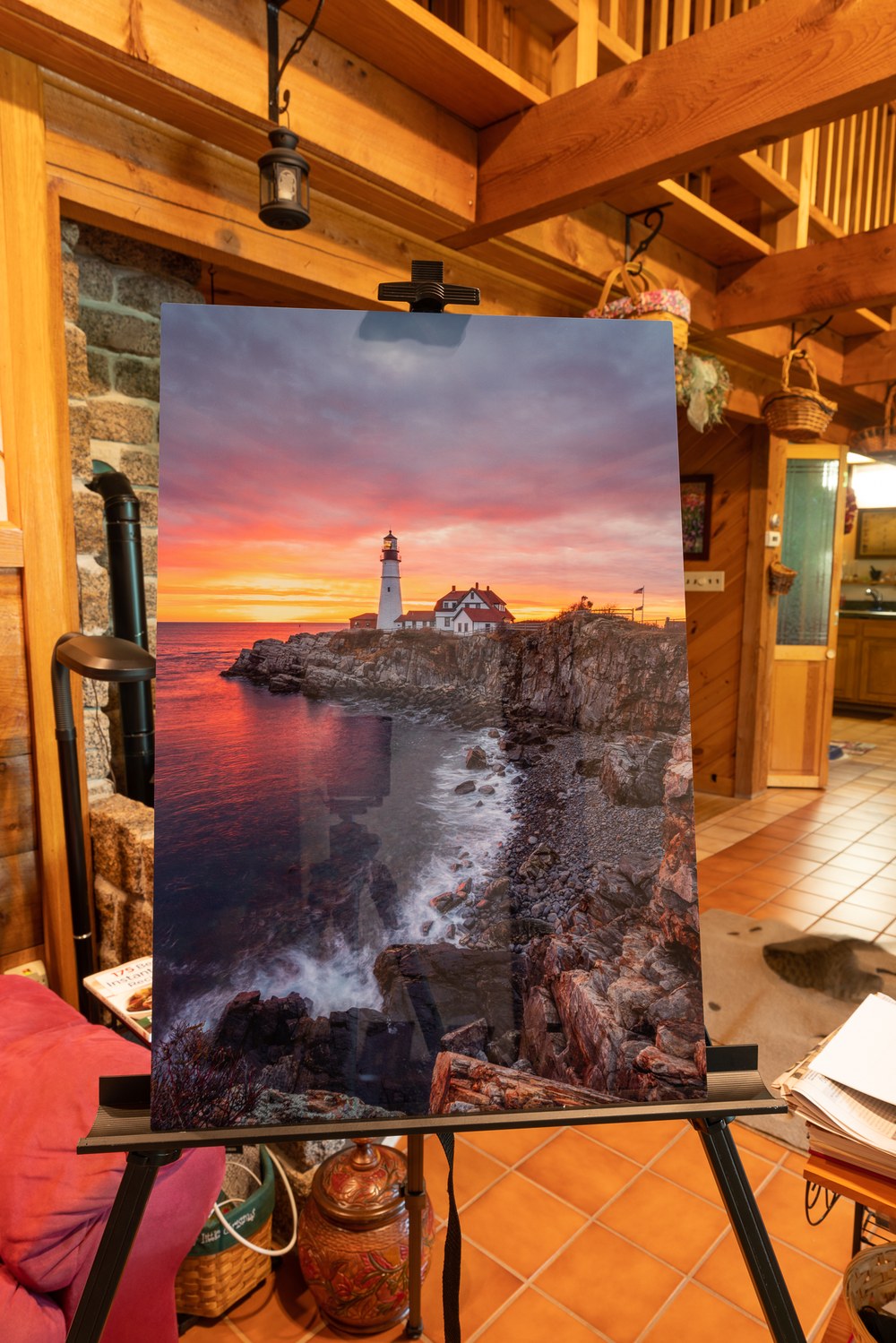 If you have a print of your own on the way or already on the wall, I would love to see where you're displaying it!
I am hoping to do more posts like this in the future on my adventures and the stories behind some of my pieces so stay tuned for those and thanks again for reading!